We are proud to say that our journey is rightly aligned with the global evolution of the internet space. We started our journey 17 years back and since then, it is an exciting and challenging journey with every new project. We have not just built a team of professionals but also professionals with expertise, especially in real estate. We have grown with the advancement in softwares and technology.
Real Estate Photo Services is a subsidiary of Photo Editing India, housing state-of-the-art digital and technological infrastructure to cater for a wide range of industries. We have always employed a futuristic approach to delivering our services. It has helped us onboard clients all around the world across business domains. To ensure the efficient delivery of services within the stipulated time frame, we have an in-house cloud infrastructure for storage with upgraded security.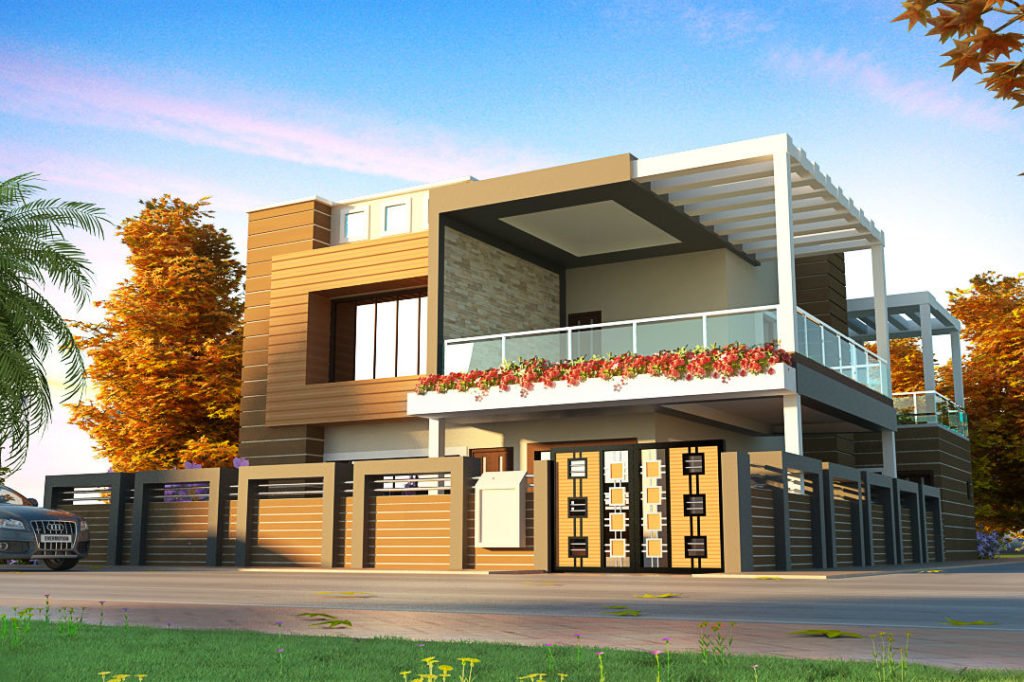 Our services bring out the best of customer preferences and professional standards aligned with customer expectations. We prioritise the privacy and confidentiality of the image files shared with us are stored and transferred through encrypted channels. Customised to customer needs, we evaluate a lot of inherent parameters in the photographs such as architecture, landscape, interior space, etc. The only major task we request from our clients is the right brief and sit back and witness the magic happening.
Our wide array of services includes Multiple Exposure Blending, Single Exposure Editing, Image Stitching, Outdoor Object Removal, Sky Change Services, Virtual Tours, Digital Decluttering, Enhanced Window View and many others. We extend our services to every corner of the world. Connect with us to get the best out of your real estate business.